Get Started
This course is currently closed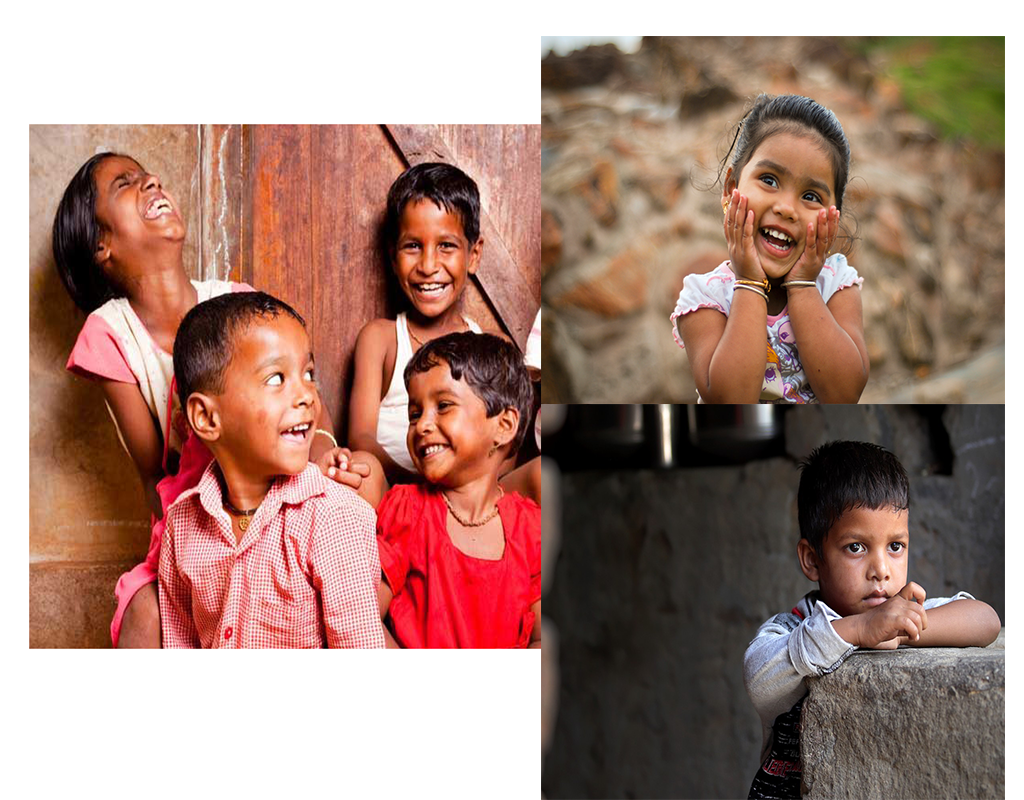 Certificate Course in Child & Adolescent Psychiatry for General Psychiatrists
Child and adolescent psychiatry (CAP) is a firmly established medical specialty within the broad discipline of psychiatry for several decades in many countries in the world. However, training facilities in CAP in India (a three year post- doctoral course "DM" and a 1-2 year "post-doctoral fellowship / certificate courses"), have started only recently, that too only in a handful of centers. Most general psychiatry training (MD) centers in India do not have fully functional CAP services/ units much less any teaching faculty, leading to a very large training gap.
Considering that about > 50% of India's population comprises of young people below 25 years of age, there is a clear deficit in the availability of specialized services for them. Most children and adolescents in need of psychiatric treatments remain either untreated or reach general psychiatry clinics. Since there are and will never be enough child and adolescent psychiatrists in India needed to provide services to those in need, it is necessary to upskill and empower general psychiatrists enabling them to treat commonly seen psychiatric conditions with their own resources. With this reality in mind, it was decided to start a one year online certificate course in CAP for general psychiatrists in India under the aegis of the Indian Association for Child and Adolescent Mental Health, conducted by a group of expert psychiatrists/ child and adolescent psychiatrists with long years of experience in the field.
1. All the ppts, lectures, videos are the intellectual property of the speakers and IACAM Academy. You are not permitted to record the sessions in your device or system or further dissemination on any other platform for individual or commercial purpose.

2. Kindly do not take screenshots and pictures of speakers, moderators, co-participants and further dissemination on any other platform without official permission of the IACAM Academy.
Confidentiality and Intellectual property rights